Sep 18 2021 5:54 PM
Judge Magers Grayson County Fundraiser
Judge Bill Magers' Grayson County Judge re-election fundraiser was co-Hosted by Rex Glendenning and long-term client and fiend, Don Godwin at DG Ranch in Gunter, Texas.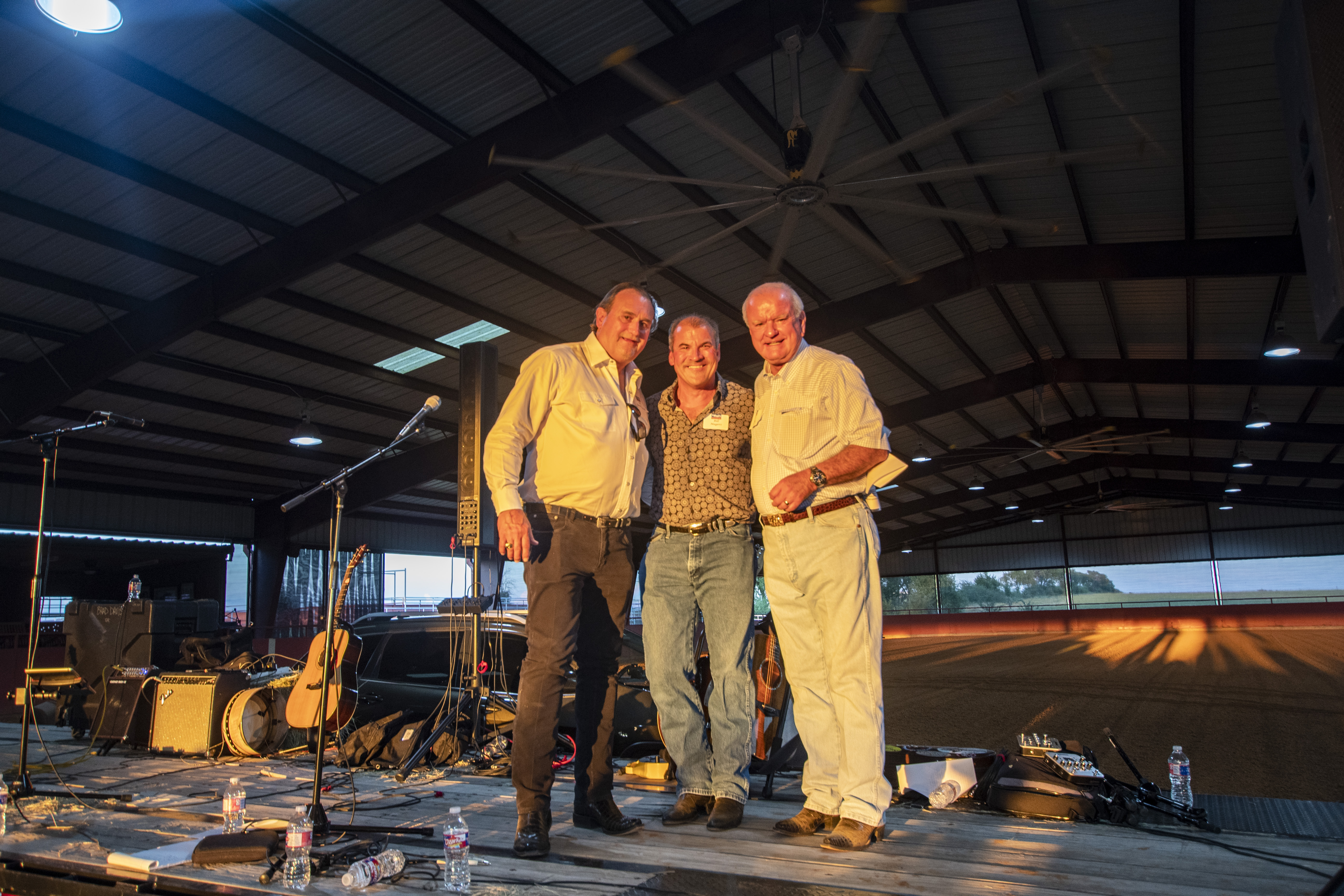 Left to Right: Rex Glendenning, Judge Bill Magers, Don Godwin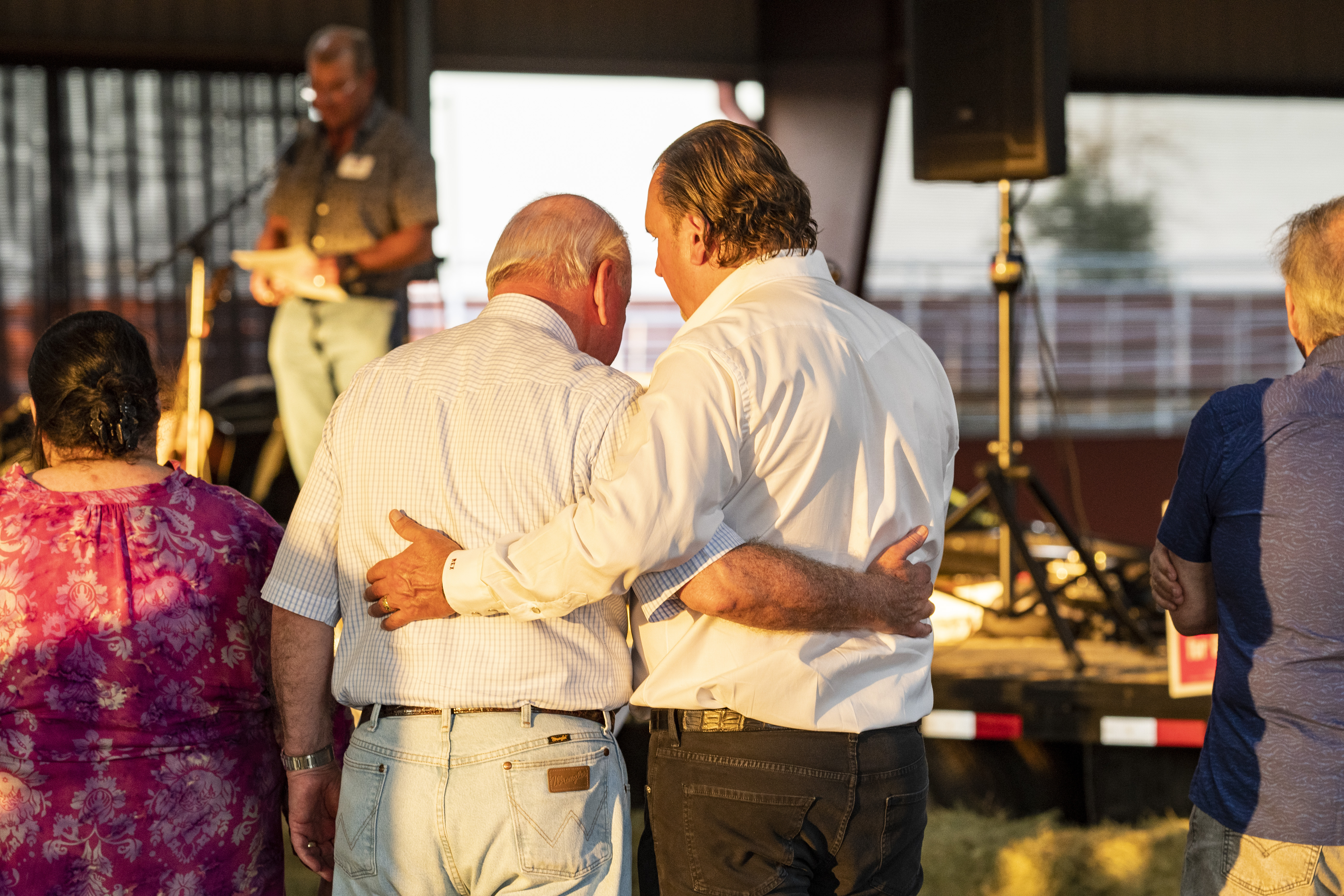 Long-term client & friend Don Godwin hugging Rex Glendenning. Don Godwin was lead council for Haliburton in the World's largest litigation case, Deep Water Horizon.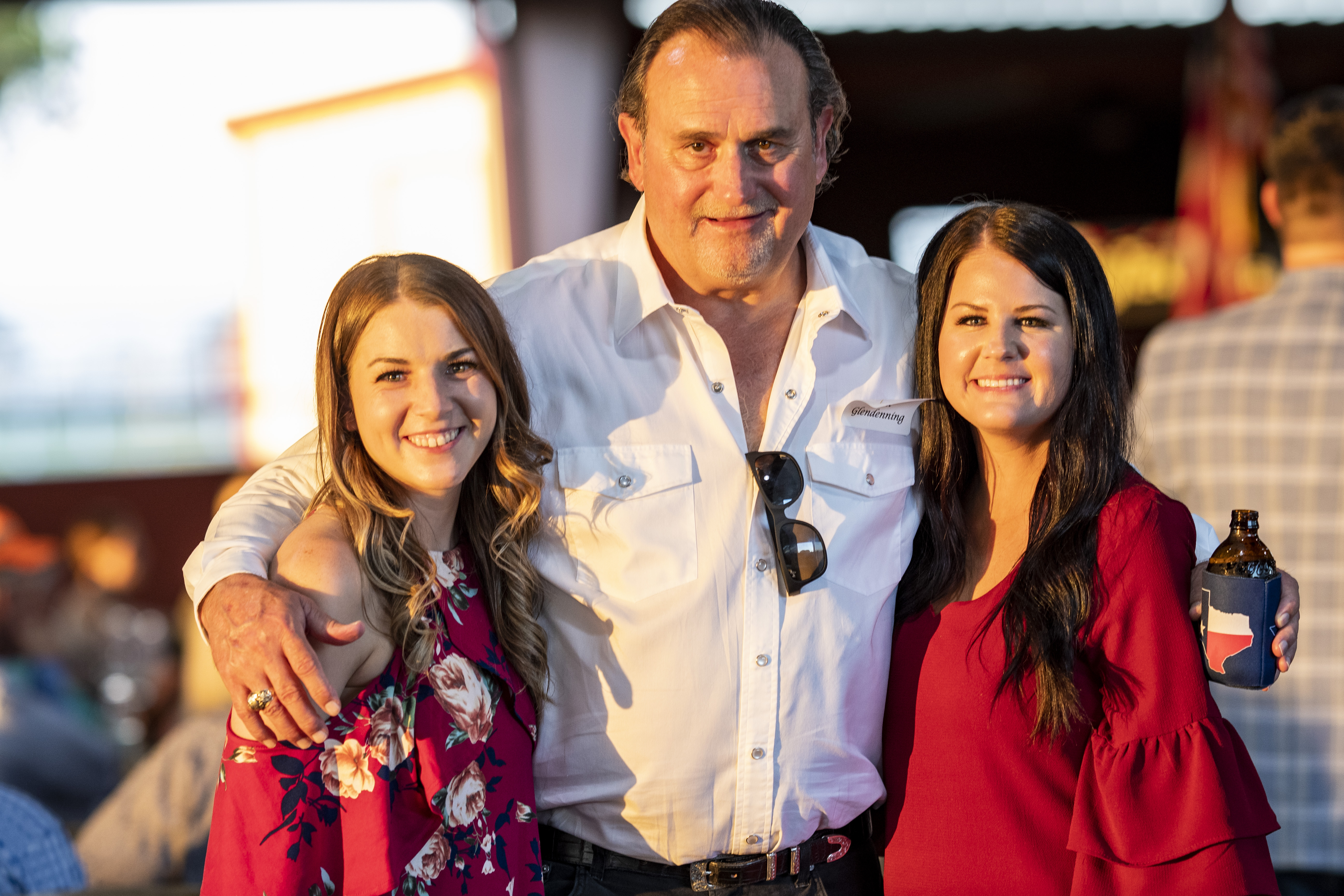 Victoria Greer, Rex Glendenning, Amber Ramsey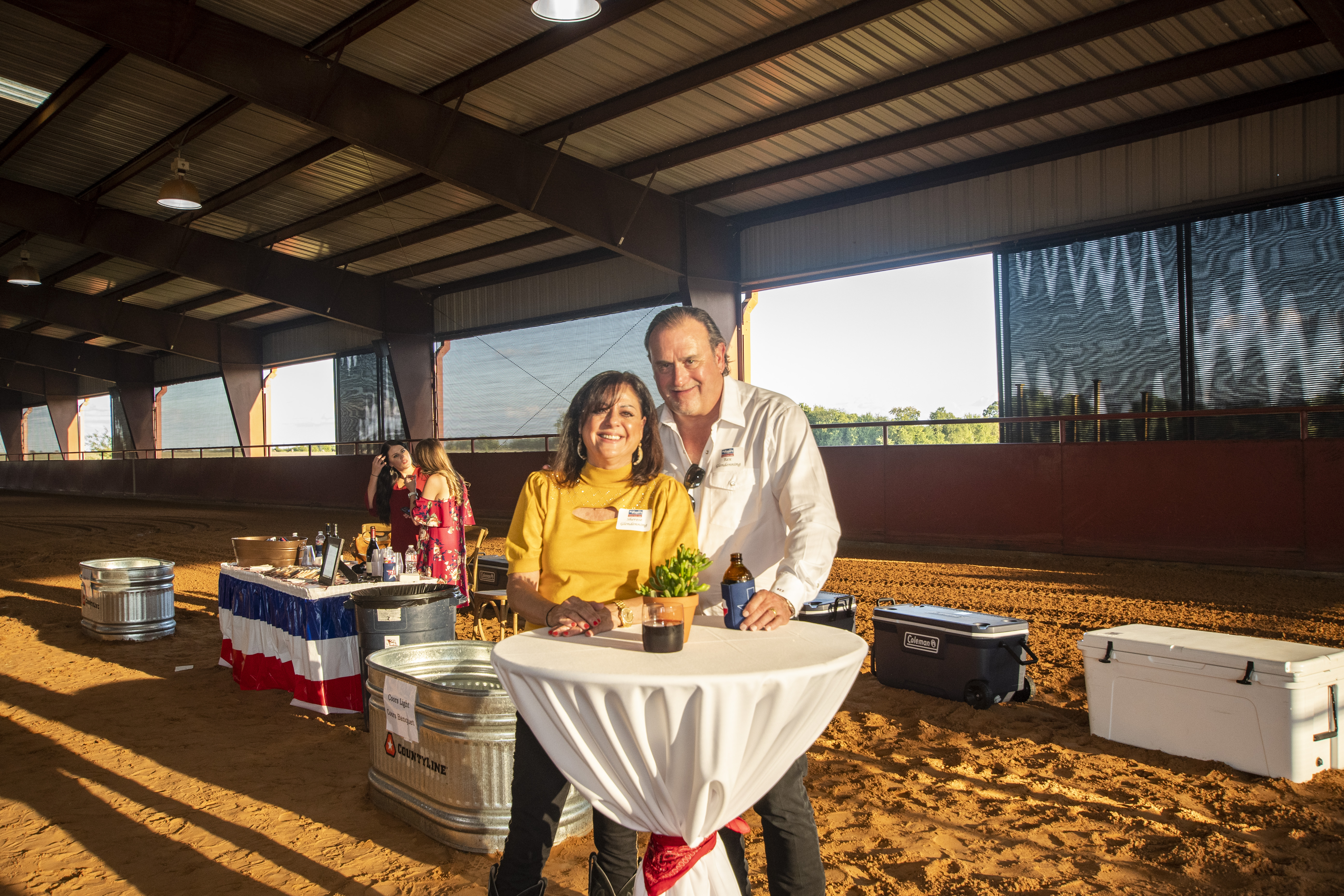 Sherese & Rex Glendenning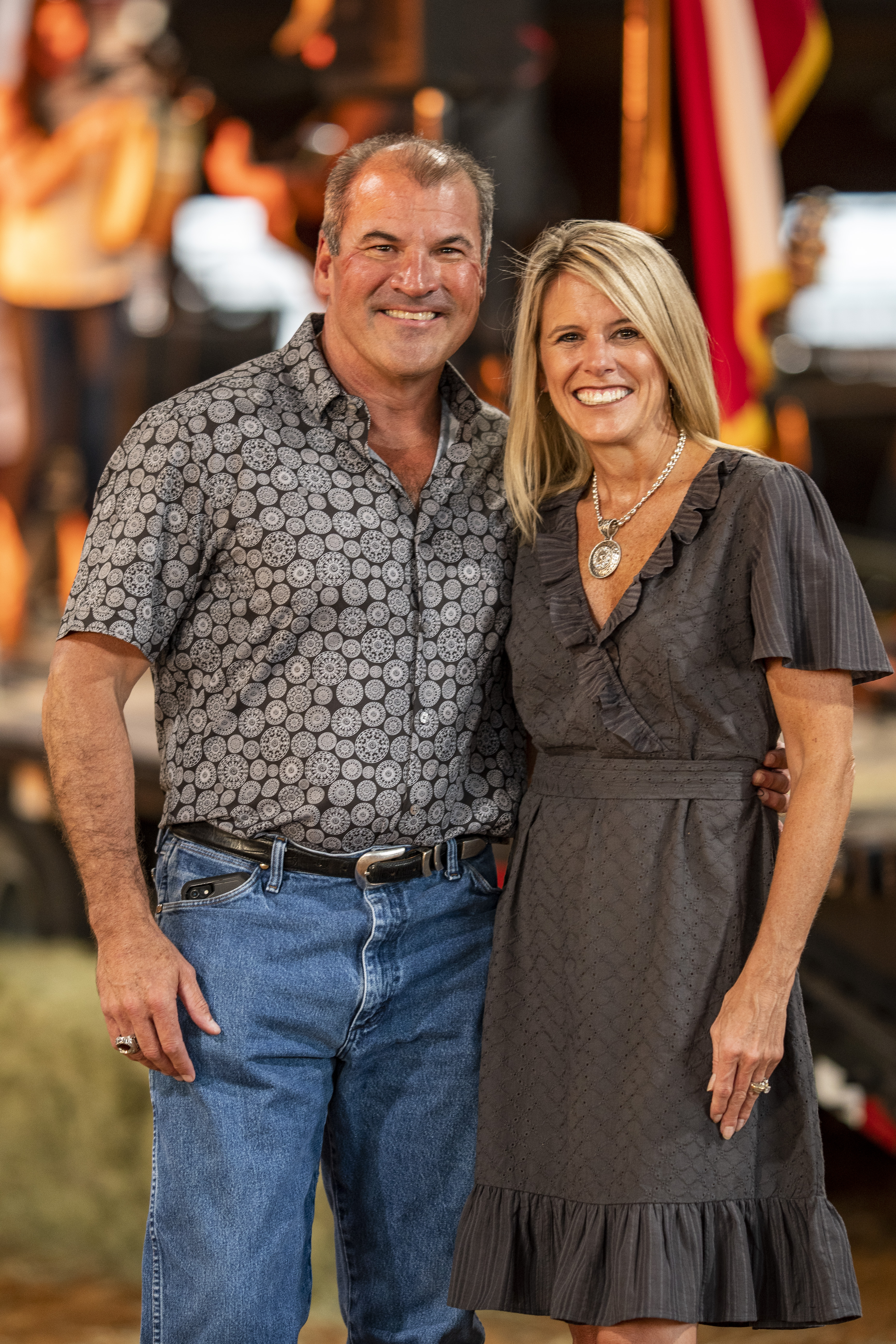 Judge Bill Magers and wife, Angela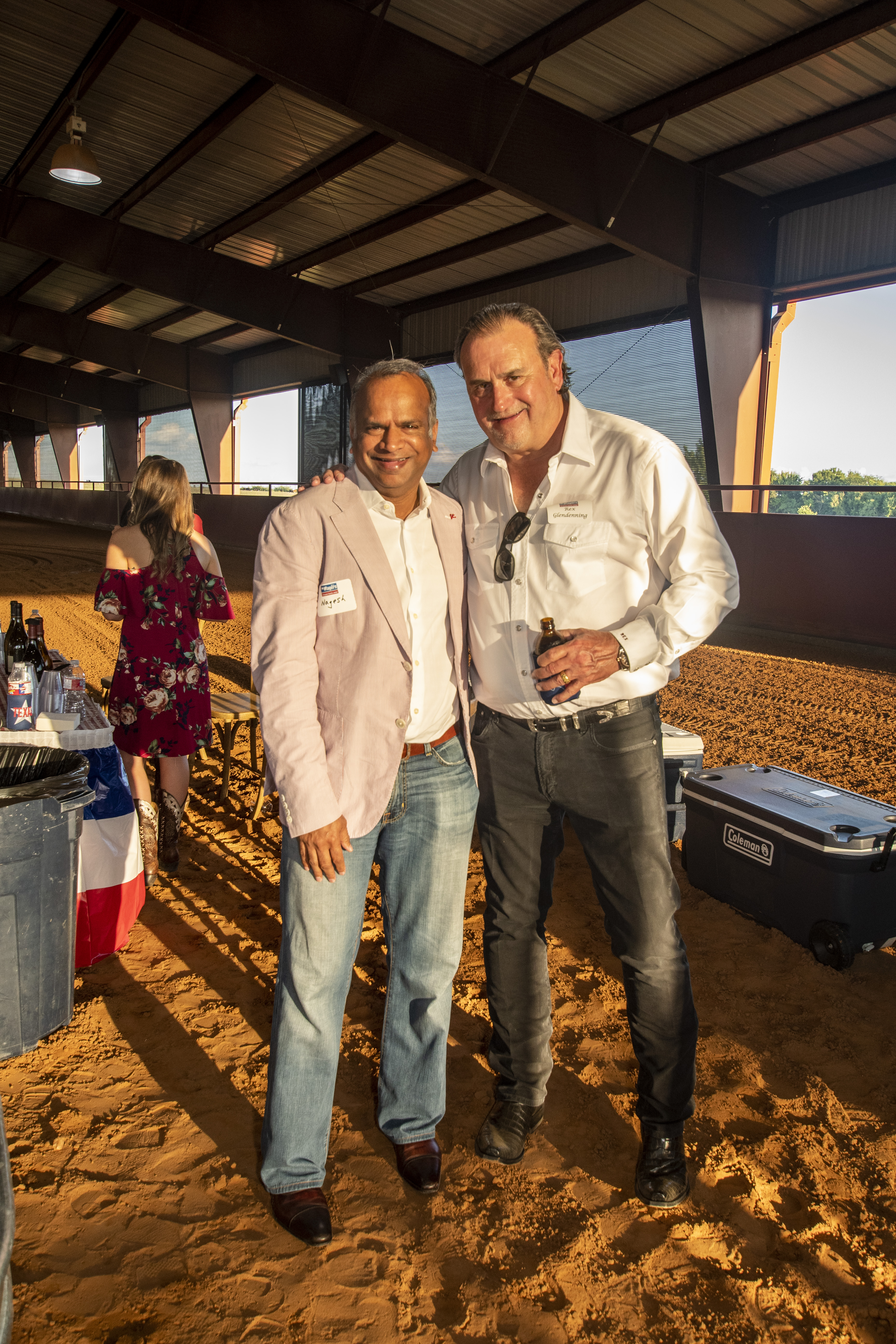 Client and friend, Nagesh Kamarsu with Rex Glendenning