Aug 31 2022 3:48 PM
500-acre ranch in Gunter sells to Centurion American for home community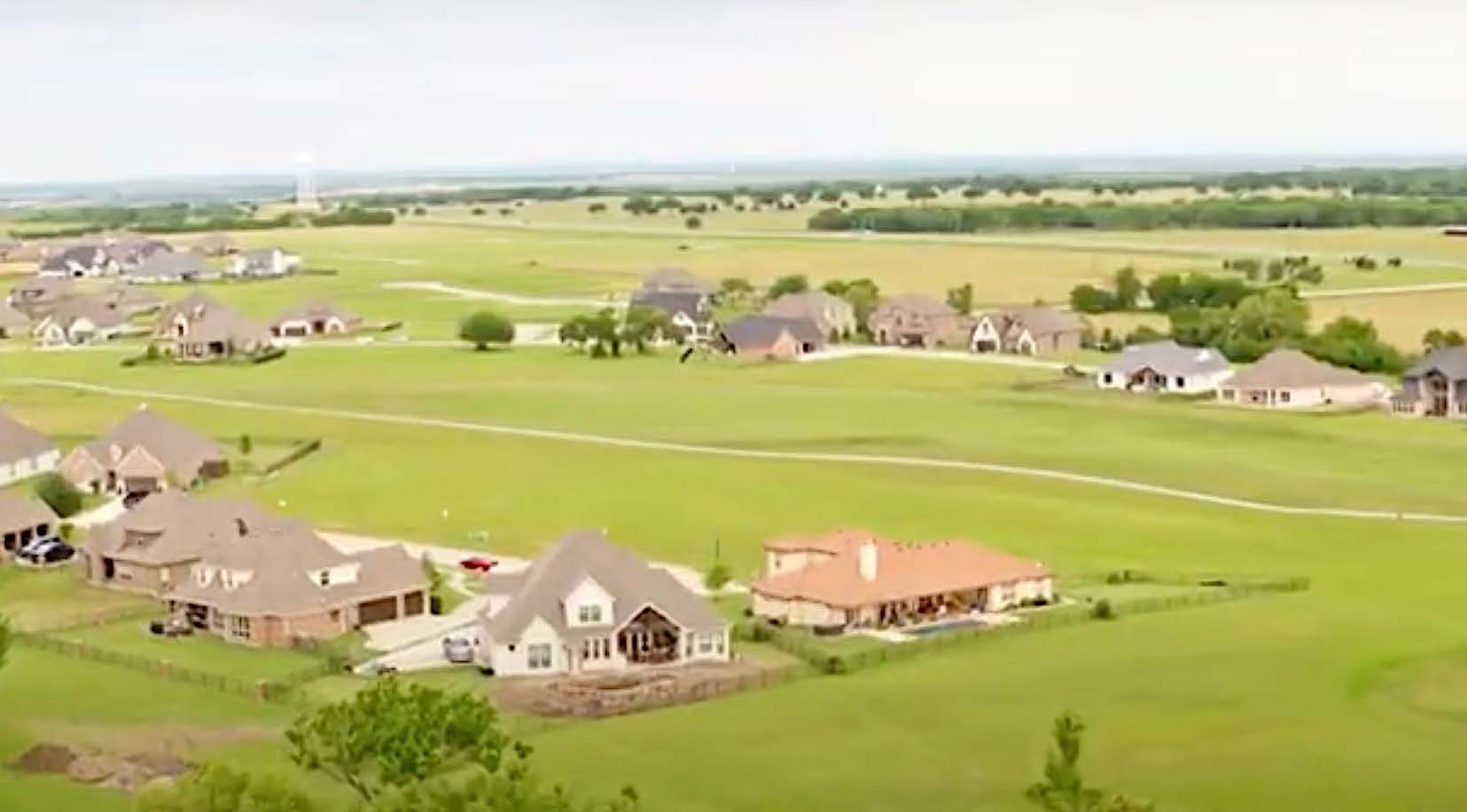 Centurion American Development Group already has one home community in Gunter called the Bridges at Preston Crossing.(Contributed / Centurion American Development )
One of the region's biggest residential developers bought the land near Preston Road in the Grayson County town poised to become a boomtown.
One of the Dallas area's biggest residential developers is heading north for its next buy.
Centurion American Development Group has purchased Taylor Ranch, a 500-acre property west of Preston Road near the town of Gunter. The ranch is near the future extension route of the Dallas North Tollway.
Centurion American plans to build a master-planned housing community on the site.
"The project will be developed around a 40-acre private lake and include extensive hike and bike trails, open spaces and other amenities, all planned within the development," said real estate broker Rex Glendenning, who handled the sale. "The area is seeing a surge in growth due to both its proximity to North Dallas as well as its easy access to the new planned GlobiTech and (Texas Instruments) chip plants in Sherman."
Gunter, in the southwest corner of Grayson County, is seeing an increase in residential land sales as builders and developers construct thousands of houses to the south in Celina. Centurion American already has one residential development in Gunter and has recently bought several large tracts of land to the south in Collin and Denton counties.
"We have experienced tremendous success with our project east of Preston Road called The Bridges, which includes a Fred Couples designed golf course, a clubhouse, as well as other amenities," Brock Babb of Centurion American Development said in a statement.
The Bridges at Preston Crossing community is planned for 350 single-family homes on more than 200 acres.
Centurion American earlier this year broke ground on one of its largest developments north of Dallas, the 3,200-acre Legacy Hills community in Celina. That project is planned to include 7,000 single-family homes, 4,100 multifamily units and 100 acres of commercial development.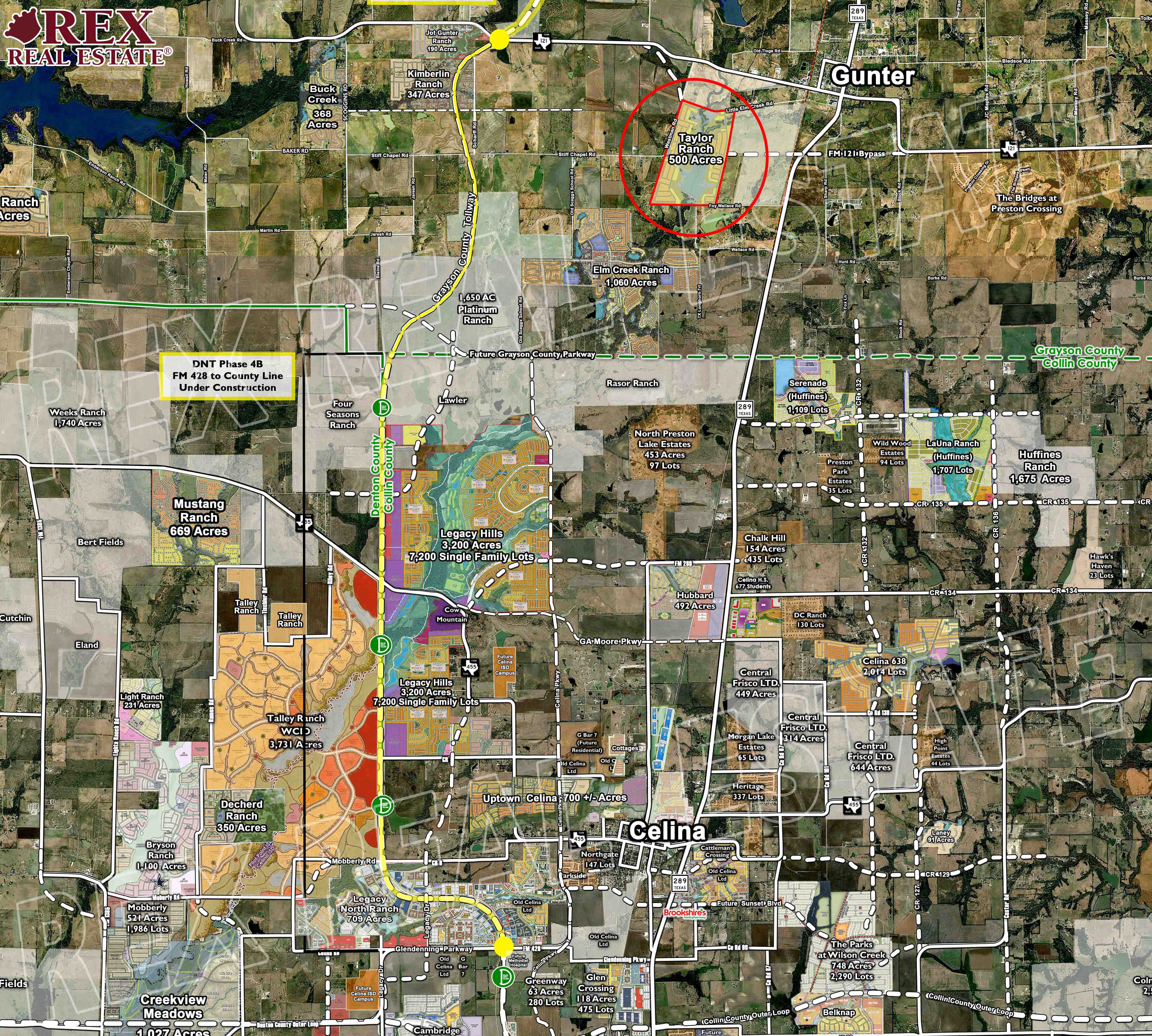 - Steve Brown, Dallas Morning News