Jul 21 2022 2:45 PM
Celina property sells for industrial park development
Tract near Preston Road is eyed for warehouse and logistics construction.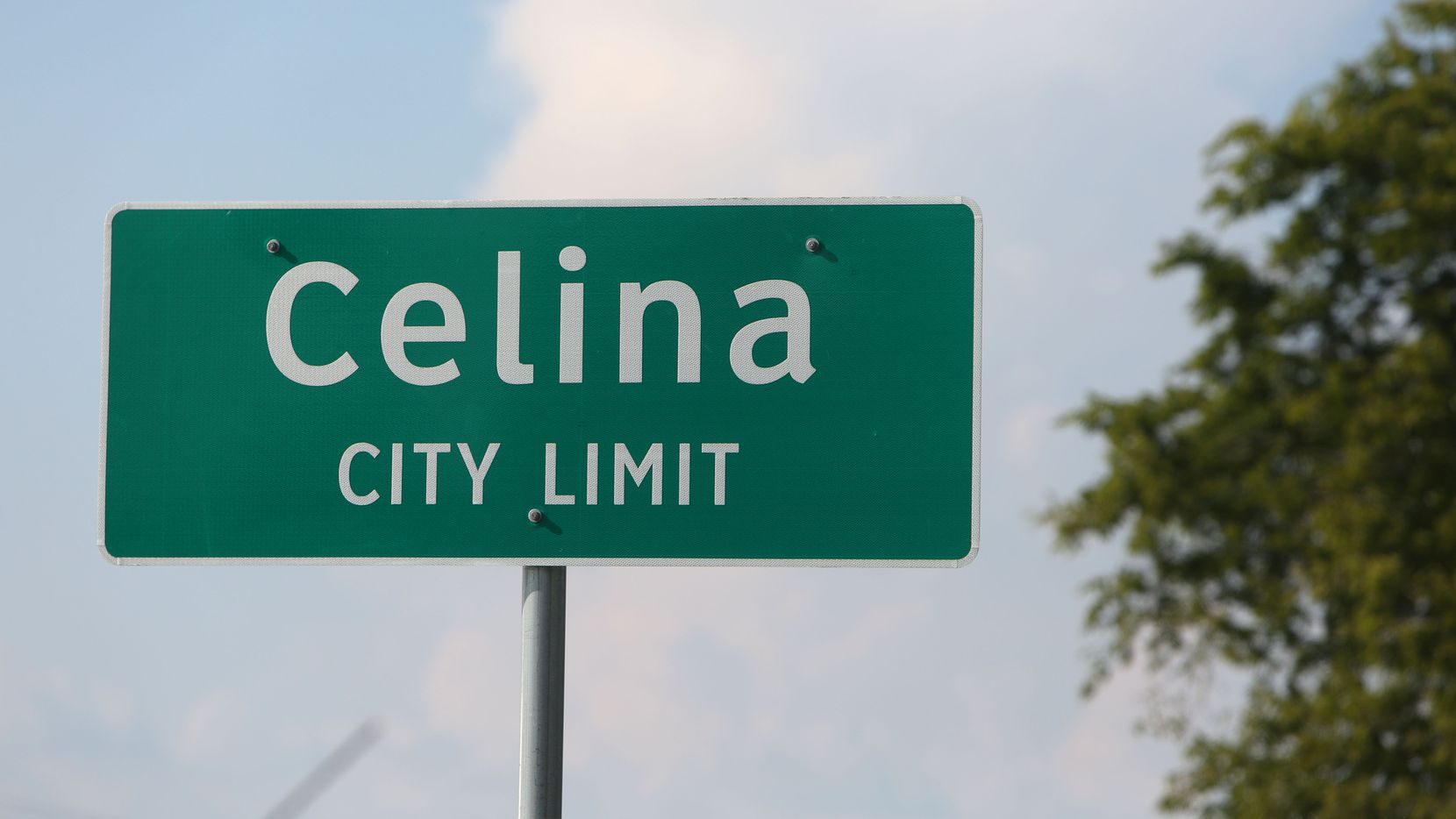 Developers have recently purchased thousands of acres in Celina. (Rose Baca / Staff Photographer)
Another tract of land has sold in the booming Celina market.
But this time the property isn't for new homes but for a distribution and warehouse project.
The 86-acre tract is west of Preston Road and just south of the Collin County Outer Loop.
Frisco-based Haslet Alliance Partners acquired the land south of Celina and plans to build a new industrial park.
"This property's immediate access to the Collin County Outer Loop as well as Preston Road and the Dallas North Tollway in Celina make it ideally suited for a logistics hub to serve our far North Dallas market area located north of U.S. 380,″said Caleb Lavey of Rex Real Estate, who brokered the sale. "Collin County has done a great job of extending the Outer Loop from Highway 5 in McKinney west to the Dallas North Tollway, with construction still underway."
Lavey negotiated the land sale with broker David Davidson Sr.
The Celina area has seen a land rush in the last few years, with developers and homebuilders acquiring thousands of acres in western Collin County and eastern Denton County.
While most of the land buys have been for residential sites, several Collin County tracts have recently sold for industrial building development.
Dallas Cowboys owner Jerry Jones' Blue Star Land has acquired several hundred acres in Frisco and Prosper for new warehouse construction.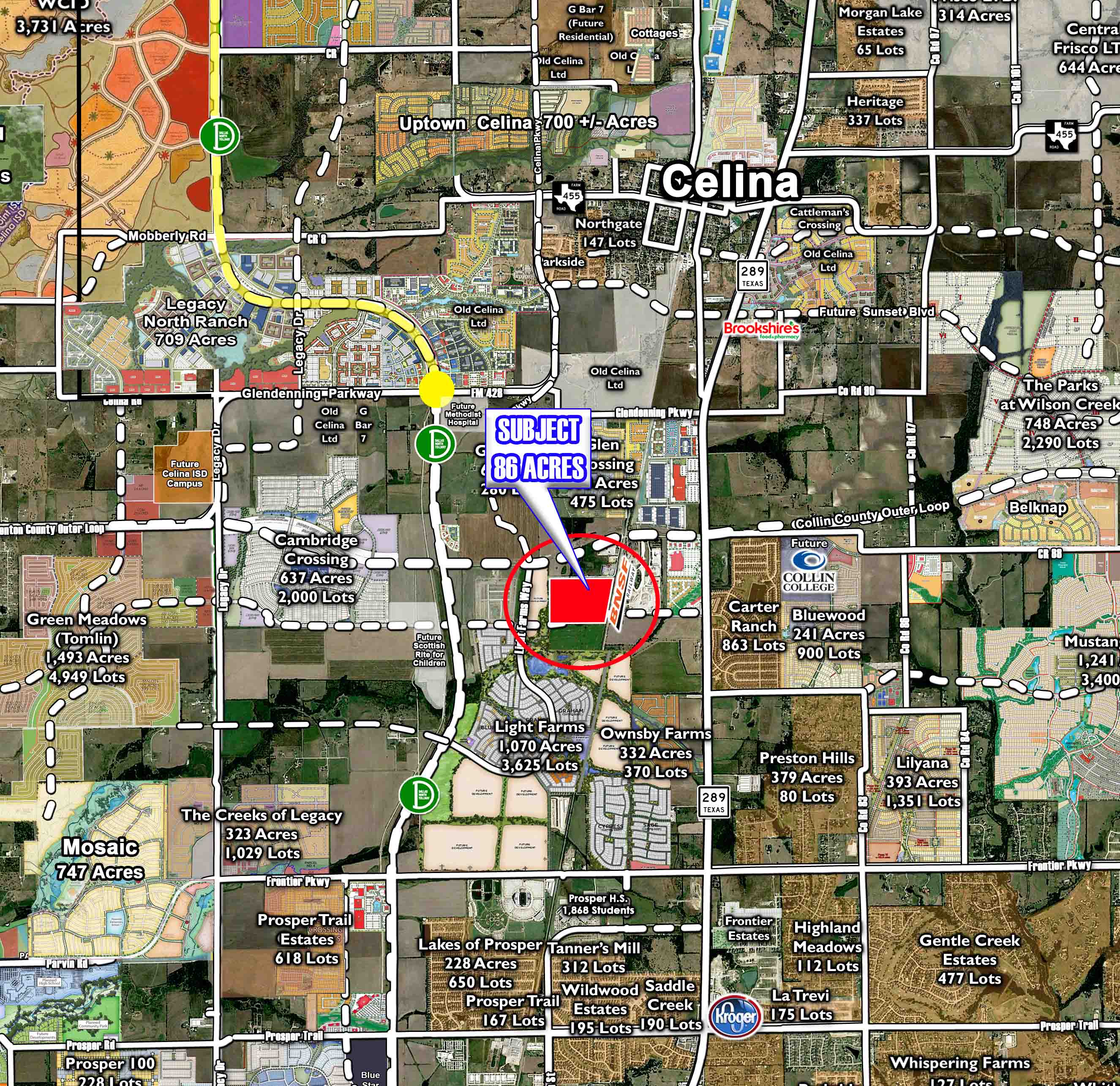 The business park site is south of Celina and west of Preston Road. (Rex Real Estate.)
- Steve Brown, Dallas Morning News