Sep 30 2022 3:23 PM
Costco is following the new rooftops to a location in Celina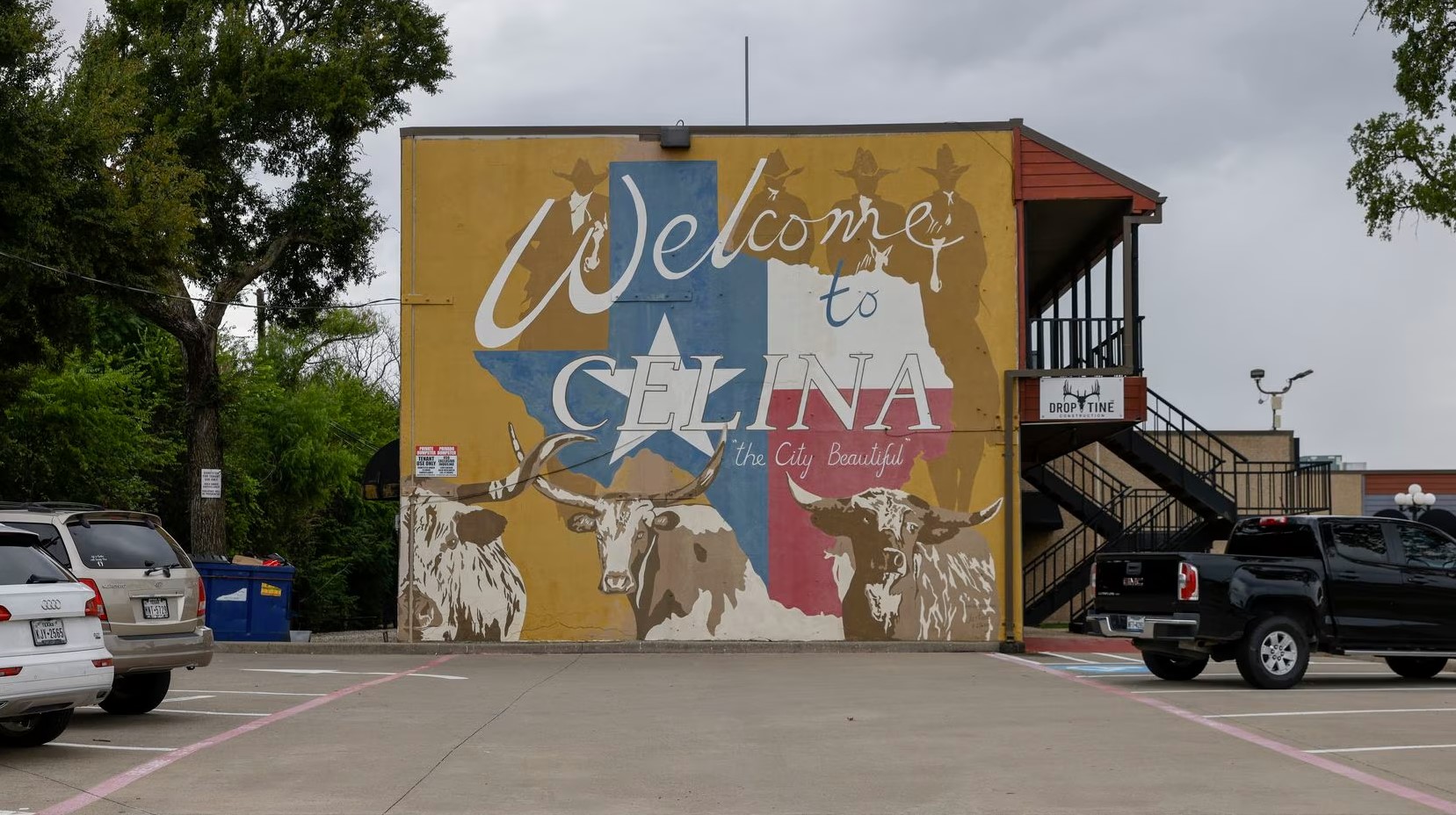 Leon Capital is planning a new apartment project in Celina, which has been one of North Texas' fastest growing communities in the last few years.(Elías Valverde II / Staff Photographer)
Wholesale club store snaps up prime location on Preston Road.
Fast-growing Celina has landed one of the country's top retailers.
Wholesale club store Costco has purchased a store site at the southwest corner of Preston Road and Ownsby Parkway.
"After years of record-breaking housing starts and sales, a major big box retailer is finally headed to Celina," said Rex Glendenning of Rex Real Estate, which worked on the property sale. "It's certainly exciting to see a project such as this land in our city."
The Costco store site is part of a larger mixed-use development planned at the intersection by The Seitz Group.
Glendenning said the land Costco acquired has been owned by the Ownsby family since 1880.
"The Ownsbys were the first owners of the land since the Texas Land Grants," he said. "Rex Real Estate has represented the family for years.
"This Costco sale will be the first phase of a Costco-anchored shopping center in an overall 105-acre development, which will also include land at the southeast corner of this intersection," Glendenning said. "We have seen and been a part of the mixed-use developments in the Frisco-Prosper markets, and now we have finally landed one of our own in Celina."
When fully developed, the project will include more than 200,000 square feet of retail and restaurants and 800 luxury urban residential units, he said.
"The development is estimated to create between 1,000 to 1,400 jobs once fully built, resulting in the largest commercial development in the history of Celina," Glendenning said.
Matthew Kiran with Rex Real Estate represented developer Seitz Group on the project, working with the city on economic incentives and infrastructure improvements.
Costco currently has more than a dozen stores in the Dallas-Fort Worth area. The Celina location will be the popular wholesale club's farthest north local store.
Major retailers have followed new home rooftops going up in Collin and Denton counties.
Celina's population has almost quadrupled since 2010 to almost 24,000 residents.
More than 2,500 single-family homes have been started in Celina during the last year.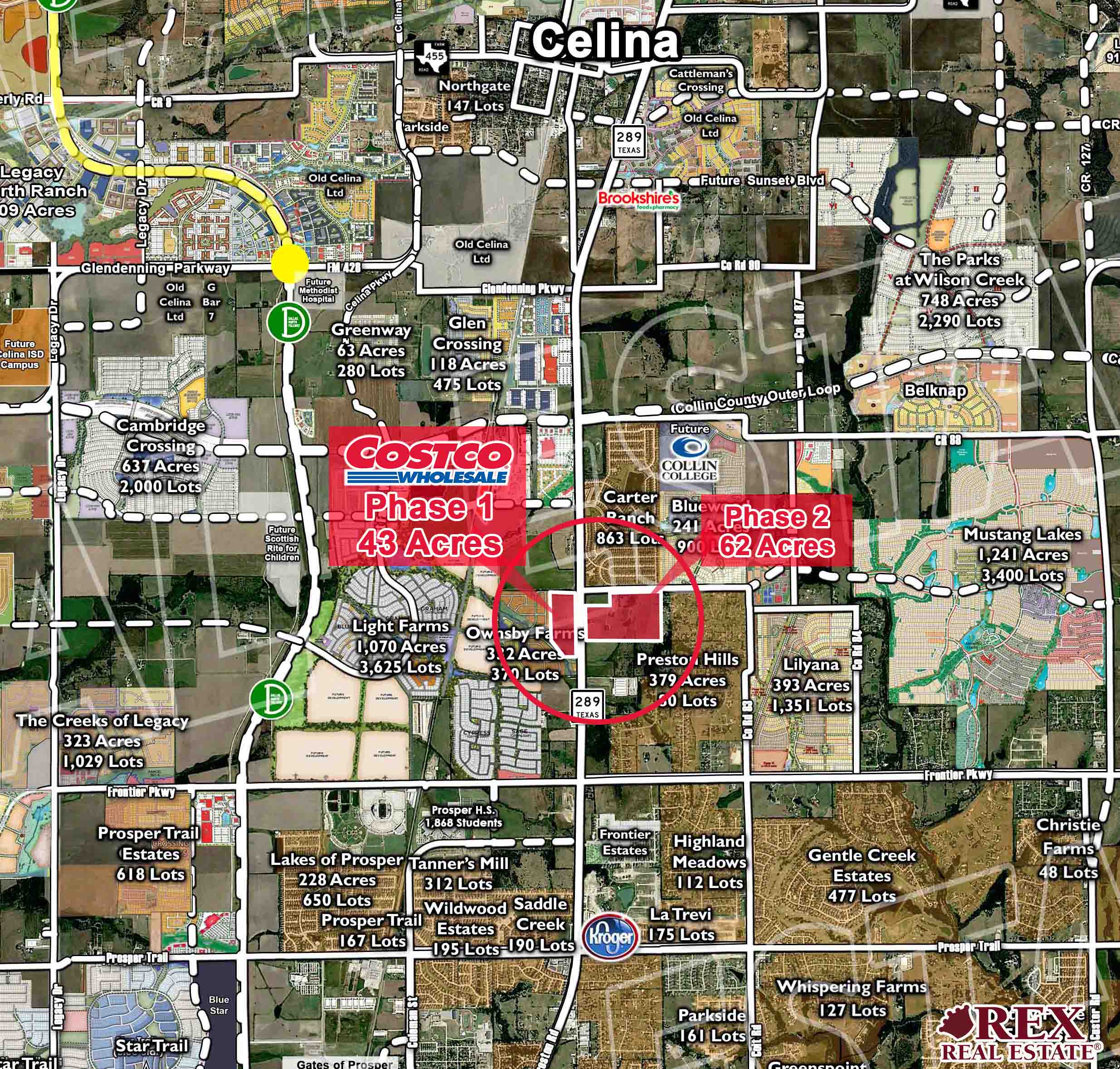 - Steve Brown, Dallas Morning News