May 04 2023 8:00 PM
Two top North Texas property market players honored for decades of work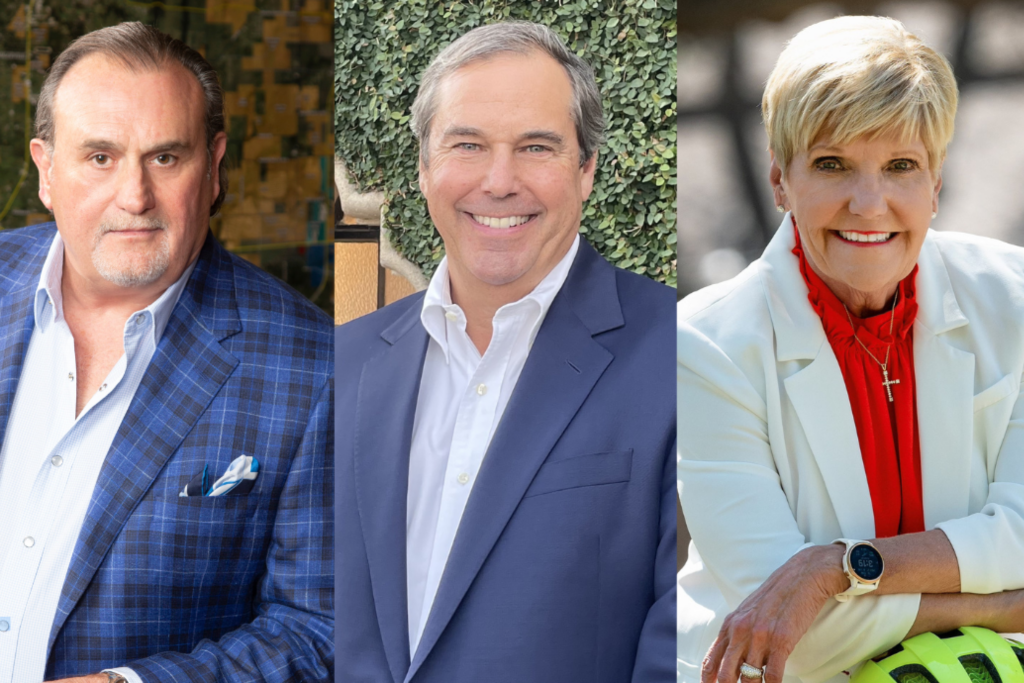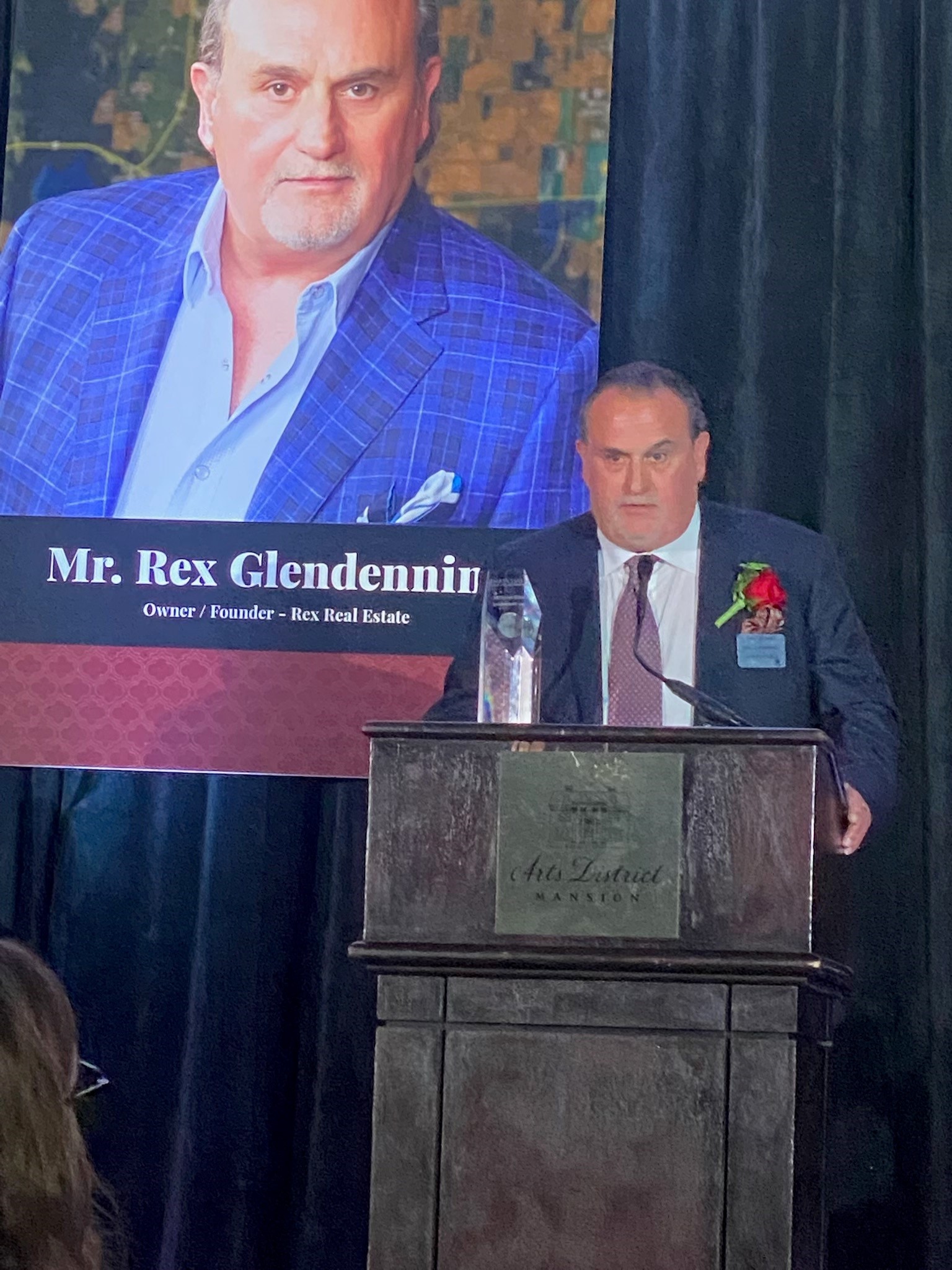 Two top North Texas property market players honored for decades of work
By Steve Brown (Dallas Morning News) on May 4, 2023
Ray Washburne and Rex Glendenning are taking their places in the local real estate hall of fame.
Two North Texas commercial real estate leaders who've been involved in some of the area's biggestdeals have received the local industry's top honors.
Property investor and developer Ray Washburne and leading land broker Rex Glendenning this week were added to the North Texas Commercial Real Estate Hall of Fame. Former Fort Worth Mayor Betsy Price was also honored for her support of commercial real estate investment and development while in office.
The annual recognition is sponsored by the North Texas Commercial Association of Realtors.
"We started the North Texas Commercial Real Estate Hall of Fame in 1988 to honor those individuals who have made a significant impact on the commercial real estate industry of North Texas," Chris Teesdale, a cofounder of the hall of fame, said in a statement. "I am extremely excited about our two honorees this year and the opportunity to recognize former Mayor Betsy Price for her leadership that has made a significant impact on the Fort Worth area."
Washburne is president of Highland Park Village and CEO of investment firm Charter Holdings.
He's overseen a program to upgrade and expand Highland Park Village, one of the country's first shopping centers. The Preston Road retail center opened in 1931 and was acquired in 2009 by Washburne and his wife Heather, and Elisa and Stephen Summers.
Washburne in March purchased the landmark Founders Square office building in downtown Dallas – a more than century-old warehouse and office building redeveloped in 1984. He's planning improvements to the historic building.
"Ray Washburne is not only a dynamic leader but also a savvy entrepreneur who brings success to every endeavor with which he's involved," Hall of Fame cofounder Darrell Hurmis said in a statement.
Glendenning is considered the Dallas-Fort Worth area's leading land broker. The Collin County native over the last four decades has handled the sales of thousands of acres of suburban properties that have been developed in residential communities and commercial projects.
He brokered the property sales for the Dallas Cowboys' headquarters and mixed-use Star development in Frisco. Further north in Celina, Glendenning has most recently handled land buys for some of North Texas' largest new residential communities.
"Rex's prodigious creativity, work ethic, and negotiation skills have contributed greatly to the strong growth north of Dallas," Robert Grunnah, Hall of Fame co-founder and committee member, said in a statement.
The hall of fame has honored many of D-FW's legendary commercial property players over the decades, including Trammell Crow, Henry S. Miller Jr., Roger Staubach and H. Ross Perot.